Custom Designed Websites & Online Marketing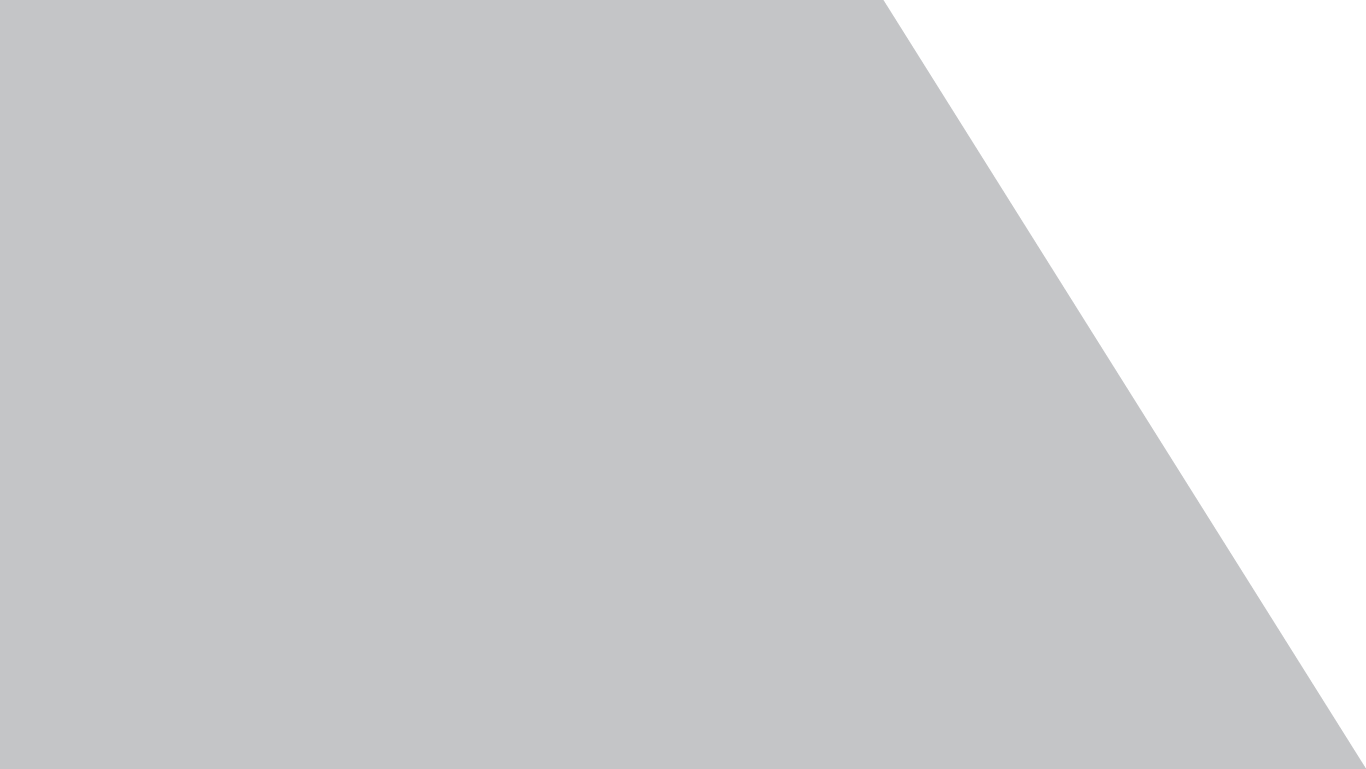 Get the professional support and expertise you need to launch your business to the next level! We specialize in enterprise and small business custom websites and advanced online marketing campaigns.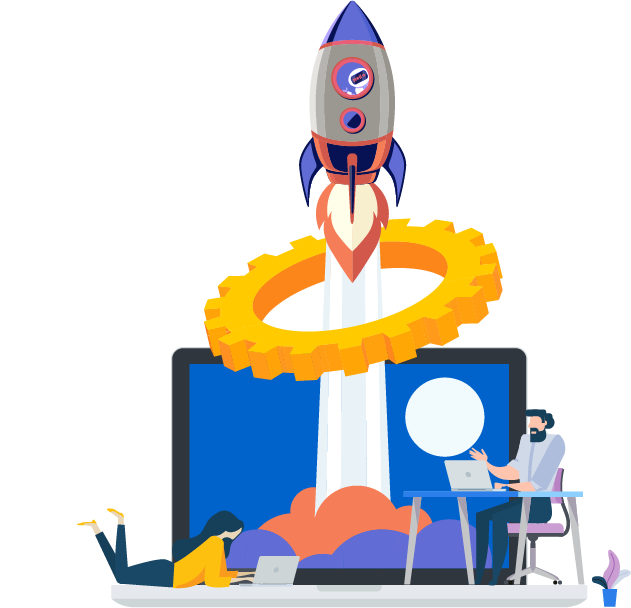 "Enjoying working with Ben and his group! We worked collaboratively to update our website design and tweak SEO, and we've been very impressed!"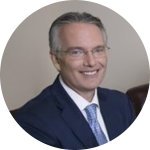 -Scott G. @ Golightly Mulligan & Morgan PLC
Our Newsletter Is Worth Your Time
Our newsletter is packed with the tools, info, and advice you need to take action and improve your website, SEO, and Online Marketing. We keep an eye on all things digital marketing and website design, then we compile the gems of knowledge from all over the web into our newsletter. We give you this valuable info for free as part of our inbound marketing strategy, so you know it's going to be a great newsletter!
Sign Up Now & Get Our $89 SEO Insights Report For Free!

Jonroc - An Agency Designed For You
We designed our agency to be the perfect fit for your next project. Our team is large enough to handle projects quickly, but also small enough to be closely engaged with all our clients. You will be completely satisfied with any website created, or online marketing campaign started with us. We only propose projects where we can guarantee the results you need. We are your best choice when verifiable results matter and long-term support is valued.
Take the first steps towards getting the results you need for your next project. Click below to learn more about online marketing, website creation, and online karma.