Want more five-star customer reviews for your products and services? We can help.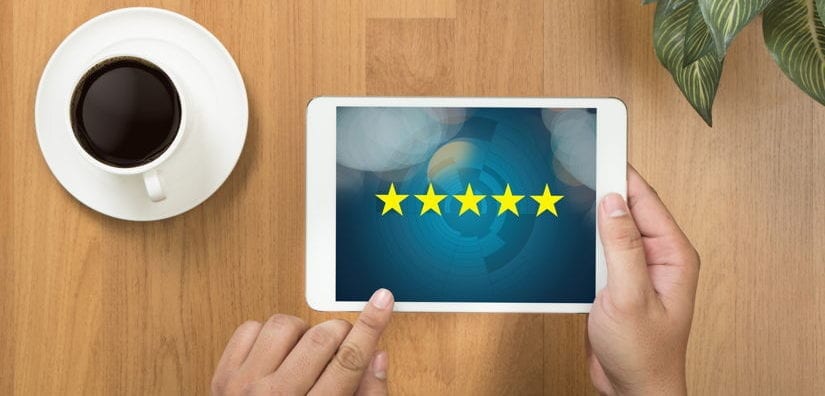 Most Americans say they trust online reviews as much as they trust the opinions of their friends and family. Five-star online reviews are a critical tool for cashing in on the value you provide your clients so you can grow your business.
Happy customers are your best asset. Turn your clients into your promoters with our five-star review capturing process.
Boost Your Online Reputation

Make it easy for customers to review you with embeddable widgets and email campaigns
Showcase live feed of positive reviews on your website & social media
Stop 3 star or lower reviews before they go live on the internet
Recover unhappy customers & resolve negative postings quickly
Get notifications every time you're mentioned in reviews online
Submit a list of contacts and turn them into reviews
Build your online visibility on listings & business directories
Track your online presence across multiple websites
Automatically display the best reviews on your social media feeds
We'll follow up with your leads and established customers to make sure you get every review you can, and when someone googles the name of your business there's an impeccable online reputation to find.
Our software keeps an eye on the online reputation of your business to ensure it stays squeaky-clean. You just worry about running it.
To learn more about boosting your presence online, fill out our website contact form and we'll happily be in touch.
Read Our Recent Blog Posts to Grow Your Online Presence