What is Marketing Automation?

Marketing automation utilizes a suite of integrated tools for generating more leads, converting leads to sales, and optimizing digital ad spend to boost your ROI.
Marketing automation brings targeting advertising to the next level. In brief, the definition's in the name: it automates digital marketing tasks and hyper-personalizes the user experience for every individual customer.
Marketing automation tracks a user's behavior over time to determine what they're interested in, feeding them personalized content triggered by certain actions they perform.

With this personalization, marketing automation software optimizes your digital marketing campaigns to guide users through the sales funnel.
These centralized marketing automation tools streamline the various aspects of digital marketing, integrating data from all of your digital assets into more complete user profiles and analytics. That's what makes this powerful targeting possible.

---
Automated Marketing Toolkit
---
Behavior-Based Email Automation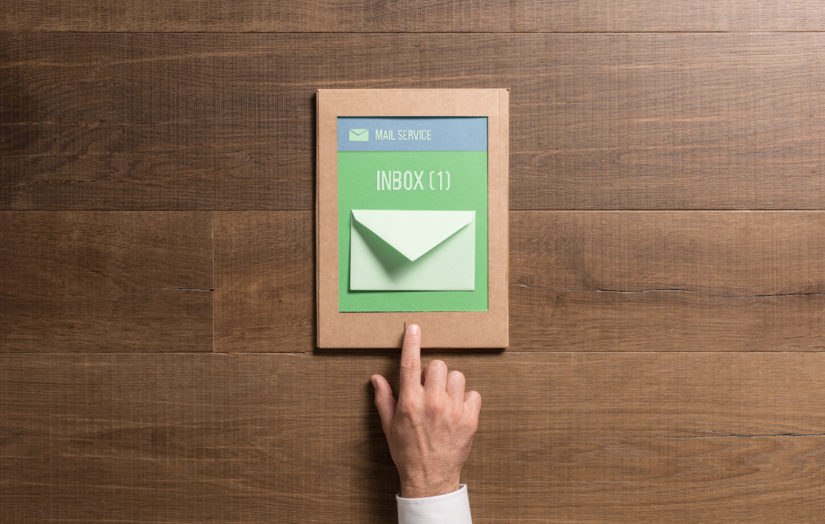 Email marketing and newsletters can now be targeted like any other digital ad campaign.
Responsive email templates streamline your tone, personalizing messages for different customers at different points in their sales journey.
Behavior-based email tracking & analytics provide new insight into what your clients actually think about your newsletter
Responsive email templates are easy to use, manage, and customize for individual campaigns, and come pre-populated with targeted content thanks to the software's help.
Rather than sending the same spammy email newsletter to every one of your contacts, email automation pulls from existing content based on user profiles to feed different users different content based on their interests, preferences, behavior, and where they are in their sales journey.

Lead Scoring
Engage leads when it matters with the message that counts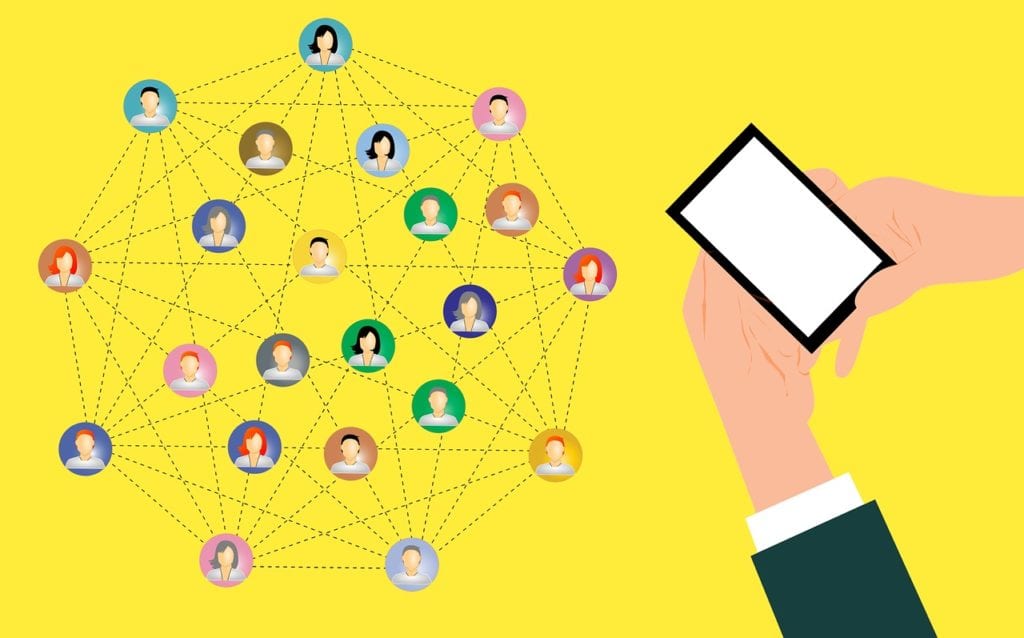 In addition to keeping live-updated lists of leads, marketing automation tracks, gauges, analyzes, and predicts each lead's progress through the sales funnel so your campaigns run at optimal levels.

Identify important leads with behavior-based lead scoring
Smart technology automates marketing process flow so you target the right leads at critical points in their sales journey
Automated marketing software not only tracks your leads, but develops a point-based index of how likely they are to become customers, feeding them relevant content based on these values.
---
A/B Testing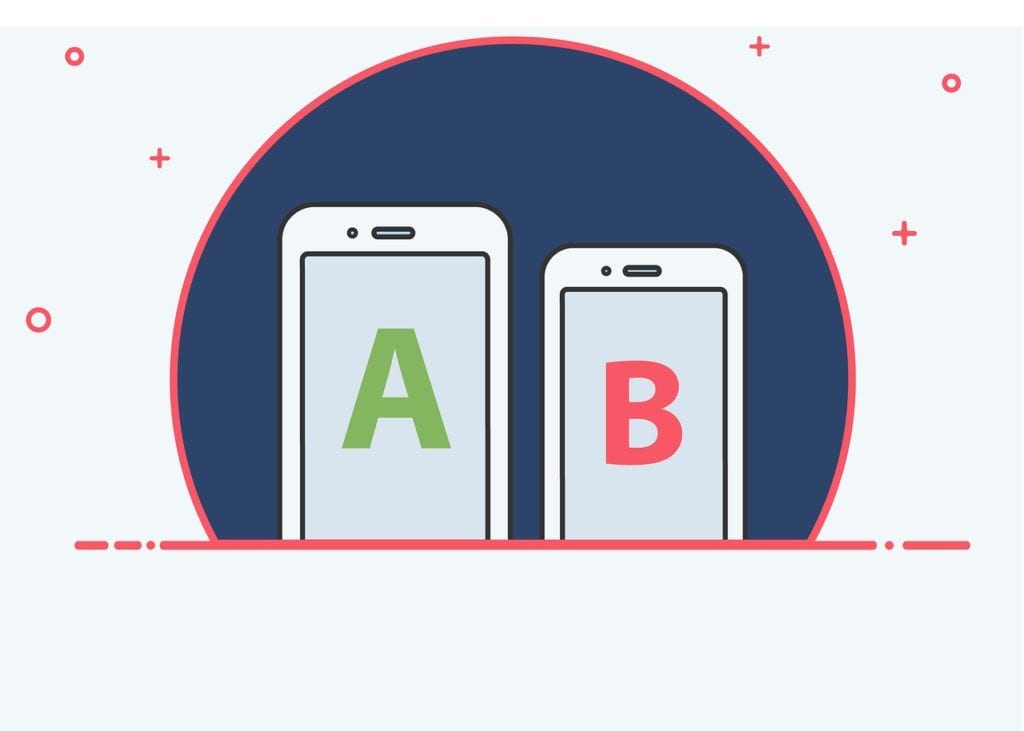 A/B testing selectively tests different variations of digital marketing content.
After measuring the results with analytics, marketing automation automatically deploys the content variation that works best with each audience segment.
Use analytics to learn which ads your users actually click on
Put scientific data to work by testing different creative content and messaging, automatically tweaking your strategy for the best results
Automated marketing enables us to test two different variations of content to see which performs better with your clients, so you're not wasting money on ads, UX designs, and content that does not work.

---
Dynamic Content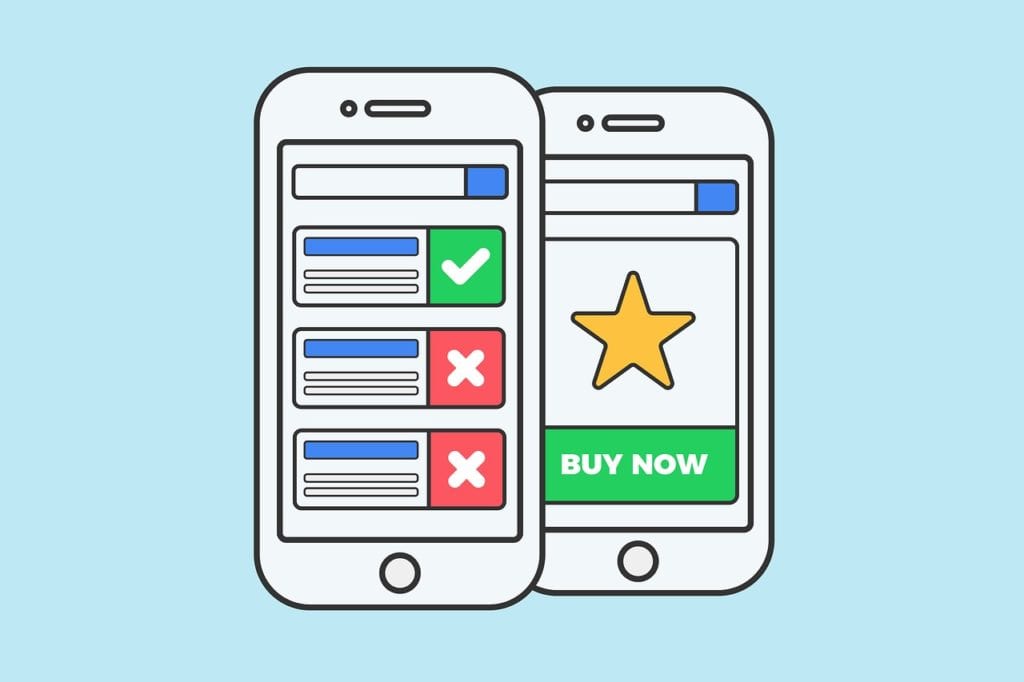 With marketing automation, no aspect of your campaign is fixed.
Every element adapts, automatically modifying the messaging based on your lead's activity and preferences.
Content delivery adapts based on user interaction rates
Responsive digital advertising learns what your users like from their online interests and tweaks its strategy according to actions they perform
Most ads display the same way to every viewer, no matter who they are. With automated marketing, different ads, different email campaigns, different social media posts, and even different parts of your website appear to users based on their interests.
This helps users find what they're looking for and engage with content they care about. It eliminates the greatest variables in digital marketing- will this investment get me conversions?
With automated marketing, every element of content is personalized, optimized, and chosen based on whatever is most statistically likely to make that answer yes.

---
Dynamic Lists/Segmentation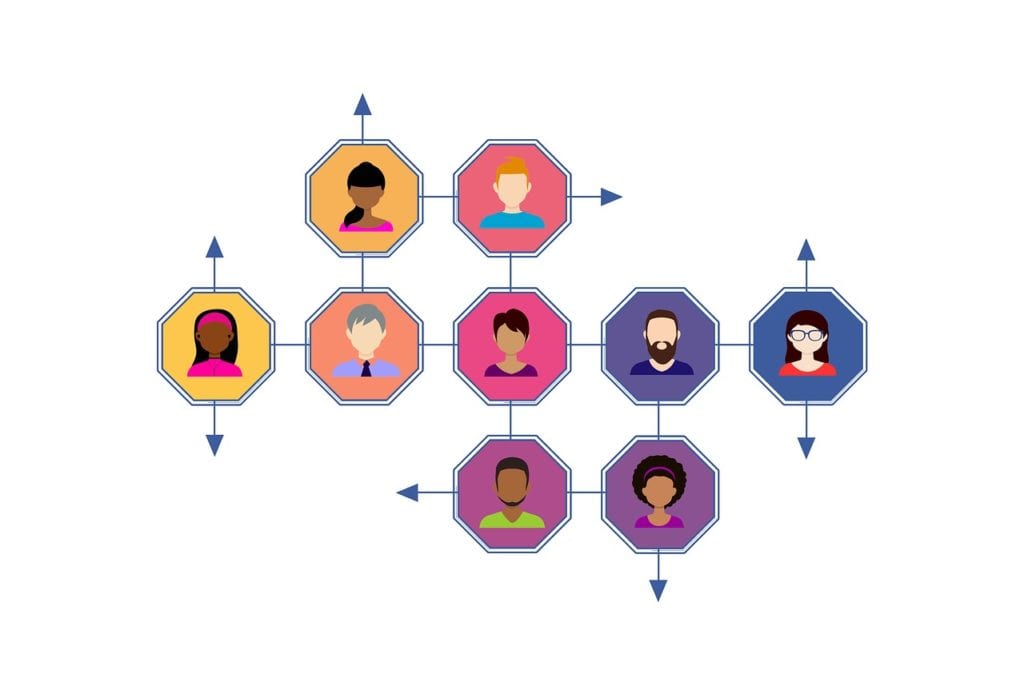 Brand personas hyper-segment your target audience into different campaign funnels, each with personalized messaging and tone for that user.
Utilize brand personas for more specific targeting
Market to each group with a personalized campaign, rather than a one-size-fits-all strategy
Your contacts are sorted into personas based on their interests and behavior, with content delivered to each contact based on their personas. However, once a user is on a list, they don't just stay there. When their behavior changes and they progress through the sales funnel, their targeted campaign adapts based on this new behavior.
There's no one-size-fits-all strategy for online marketing campaigns. Every customer is different. And with automated marketing, every sales campaign is different, too.
Your campaigns are based on your customer, maximizing lead conversion rates without increasing the cost to you.

More Automated Marketing Features
Automated Email Marketing
Dynamic Form Builders with Built-in Tracking Capabilities
VisitorID Tracking for Engaging Leads at Critical Selling Points
Built-in CRM & Sales Automation
Online Behavior Tracking for Targeted Campaigns
Dynamic Client Lists & Segmentation for Lead Generation
Lead Scoring & Targeted Buyer Persona Integration
Built-in Social Media Management
Sales Notifications for Timely Follow-ups
Campaign Optimization & Customizable Goal Integration
SEO-Smart Integration & Landing Page Builders
Cutting-Edge Data Reporting & Analytics
Want to unlock the power of marketing automation and generate more leads with less lost leads? Contact the digital marketing experts at Jonroc via our contact form to learn more.