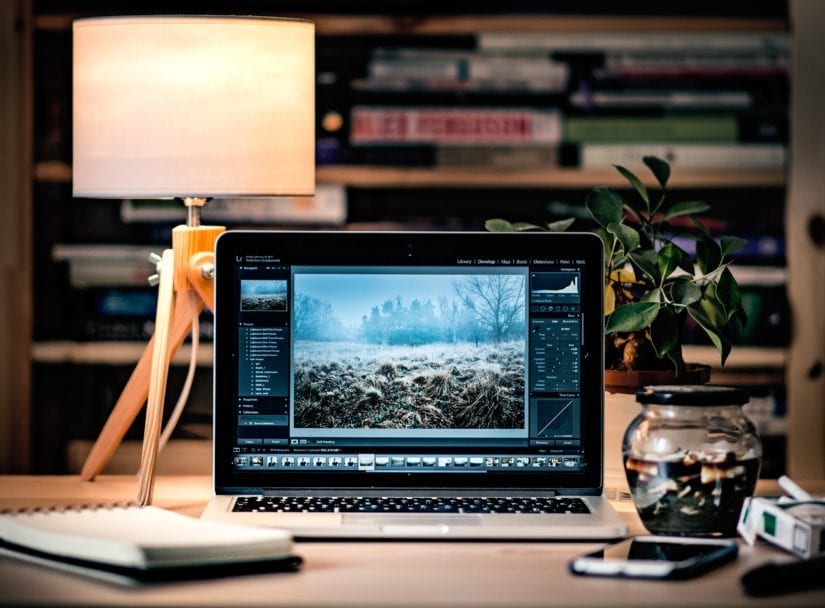 It's an indisputable fact that your business needs a website. But hiring a web developer isn't the first (or only) option for making that happen. Your business needs a home on the internet, and there's a lot of appeal to the thought that you can make that happen while retaining full control over your website and the final say on any and all design- right from your home, right this minute. Such is the appeal of DIY websites.
As opposed to custom-designed websites, DIY websites are websites you can build online from pre-set themes or drag-and-drop templates. Companies such as WordPress provide thousands of free or paid customizable themes and companies like Wix offer paid themes with drag and drop that anyone can modify and publish immediately- even if you're not a web designer. You can also get a drag and drop editor from Elementor for WordPress which requires slightly more technical ability compared to Wix but is much more customizable and more mobile-friendly.
The downside? DIY websites have limited technological and design capabilities, generally have cheap hosting, suffer from slow loading times, and often look generic (even with your modifications to a theme).
It can be tempting to try to build a business website by yourself when you really need an advanced or custom website to reach your business goals. Having said that, microbusinesses or hobbyists may find value in a DIY solution.
Let's take a look at some of the pros and cons of DIY websites from a variety of different angles.
Pros & Cons: Cost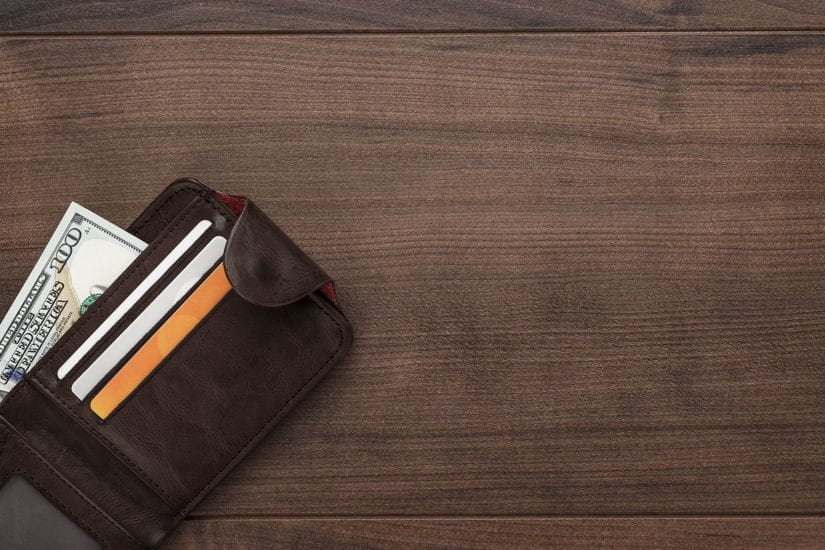 ---
Pros
Cons
DIY website builders are often inexpensive or free.
You get what you pay for.
Free plans may include ads (with expensive upgrades that would eventually equal the cost of hiring a web designer).
You can create it yourself with minimal overhead & no other people involved.
It can be difficult (or sometimes impossible) to switch your website to another provider and many people find it difficult to learn how to use the design features of the website. You don't need to be a tech wizard to use a DIY builder, but you do need to be tech-savvy.
If you want to learn basic web design, DIY templates are easy, accessible, and even fun learning tools to play with the elements of a website. Many credible DIY website platforms provide documentation and training to help with creating your website.
Not all website builders are created equal, and many of them offer fixed, limited packages of features that encourage you to upgrade to expensive (and often overpriced) subscription accounts.
---
Perhaps the greatest benefit of template-based website builders like Wix and WordPress is they all offer free tools. If you don't have a ton of cash to throw around, using WordPress or Wix to create your website is a good option.
If you don't have particularly lofty aspirations for your website, if few others will be using it, or if you need a very basic site launched very quickly, this might be your best option. But if you want a website that stands the test of time, evokes professionalism both in form and function, loads quickly, and can evolve to meet your changing needs, you won't find that in a template-based website. As with most things in life, you get what you pay for.
Pros & Cons: Effort/Time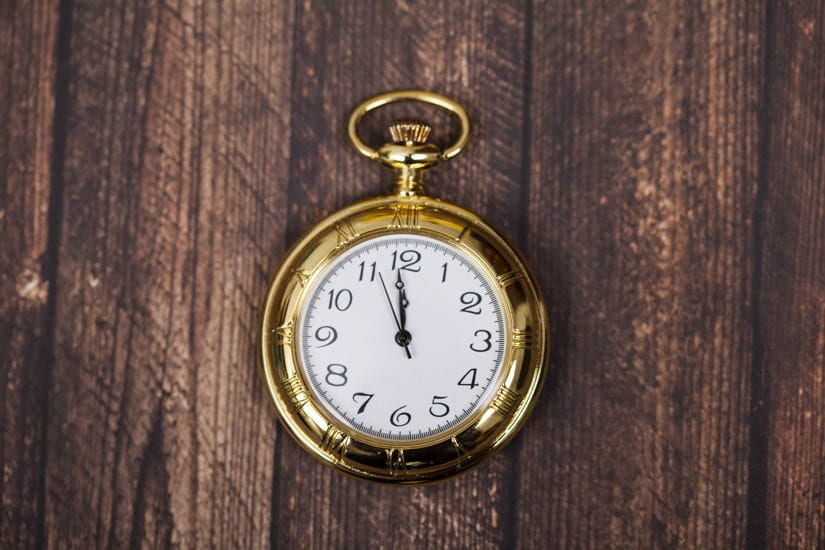 ---
| | |
| --- | --- |
| Pros | Cons |
| You can launch your website quickly (or immediately) if you have time constraints (as opposed to custom websites by a web designer, which take longer to create). | Even if they're easy, DIY websites can be incredibly time-consuming to create, even with drag-and-drop templates. |
| You can update your website all on your own and make changes at any time. | Limited support, and fixed/limited options for improvements. |
---
You can launch a new WordPress site in about 45 minutes. You select the style of the template you'd like to use, enter your basic information, and update the page elements to include my customized text. In contrast, a custom website built by a web developer can take up to 2 – 4 weeks to launch (sometimes more).
While you can launch a simple DIY website quickly, it will take a lot more effort to fully set up the theme or customize the design.
If there's something specific you want your website to say or do (which, if you're creating a website, there probably is), working around the limitations of a pre-set theme or drag-and-drop template can eat up huge chunks of your time.
From arranging elements on a page so they look just right to ensuring that the right pages with the right content appear from your navigation, creating a DIY website can be time-consuming even if it's easy.
Another convenience of website builders is the ability to update your own content anytime you want to. But if something goes wrong (or if you're not quite sure how to update your site), you're pretty much on your own when it comes to DIY platform-based customer support. Most website designers let you update your own website, and even providing basic training and support, guiding you through the process so you can focus on as much or as little of the technical side as you like.
Pros & Cons: Style & Branding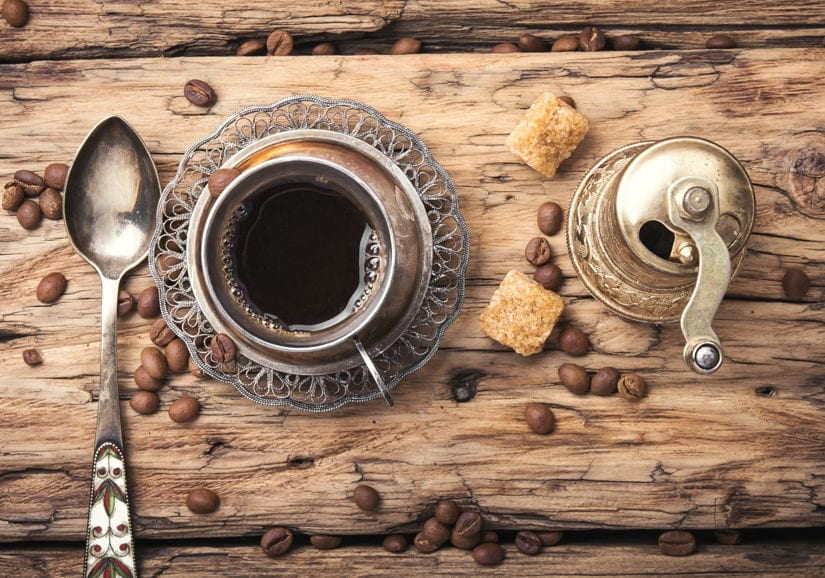 ---
| | |
| --- | --- |
| Pros | Cons |
| Plenty of industry templates available. | Many other people will be using similar (or even the exact same) templates or themes, so your website won't stand out. |
| Templates and themes are generally attractive and easy to modify. | Limited customization for design & features, modifications are restricted to what the existing templates can do. |
---
If you want style and instant professionalism, website builders will give you that. Within minutes, your website can have the sleek aesthetic of Photographer, Portfolio Site, or whatever template you choose.
The only problem? Everyone else has it too.
DIY themes are specifically designed to appeal to as many users as possible which means you'll end up with the same exact look and style as everyone else in your industry.
For example, the number one WordPress theme Genesis is the default theme for 15,653 websites. The second most popular theme, Divi, is used on 12,507. The top 15 WordPress themes are each used by, at a minimum, over 1,800 websites.
Not exactly the best way to create a unique and memorable experience for your online visitors.
Pros & Cons: Technical Features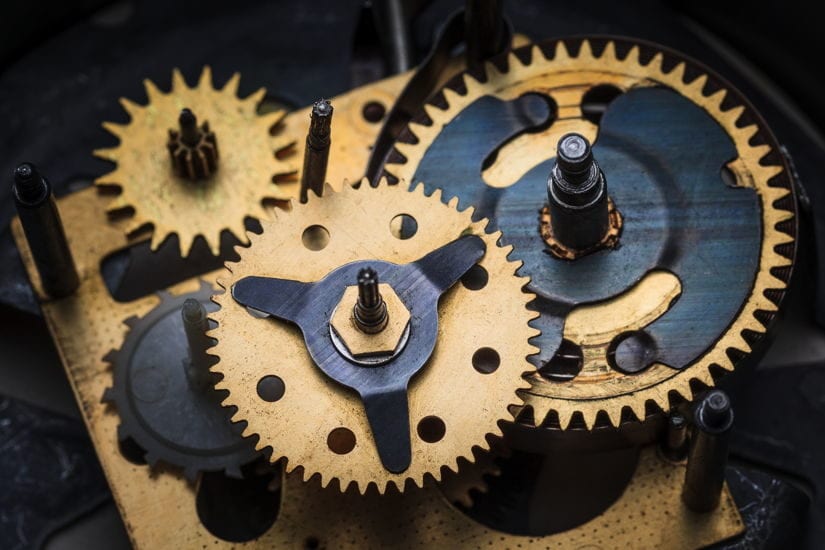 ---
| | |
| --- | --- |
| Pros | Cons |
| Hosting is already provided. | Hosting is usually unreliable and bottom-dollar. |
| Basic technical features and security are provided. | Slow loading time (often cannot be fixed without paying large fees to switch hosting). |
---
Now time for the technical stuff. It's true that the internet is not a physical being, but it's also not some mysterious, metaphysical ghostlike force. And everything on the internet, including your website, must be dependent on matters of physical form.
Your website is a collection of files (just like the files on your computer). Those files have to live somewhere so everyone can find them (when your website goes live). Your domain name is like your mailing address. To find your website, it needs a mailing address- that's your domain name. But it also needs a house to live in- that's your hosting.
For your website to be accessible on the internet, it needs a place to sit (your hosting). Most website builders offer cheap hosting packages for as little as $5 a month, and the general consensus is that this is an extremely good deal and forgettable cost.
But here's the thing. These cheap hosting services suffer from stretches of outages with little to no customer service and almost always experience maintenance problems or slow loading times. The worst part? If the problem is shoddy hosting, there's little to nothing you can do to fix it.
Just like your own personal computer, if you want things to go faster you have to spring for that upgrade.
---

10 UX Web Design Statistics You Can't Afford to Ignore
---
Pros & Cons: SEO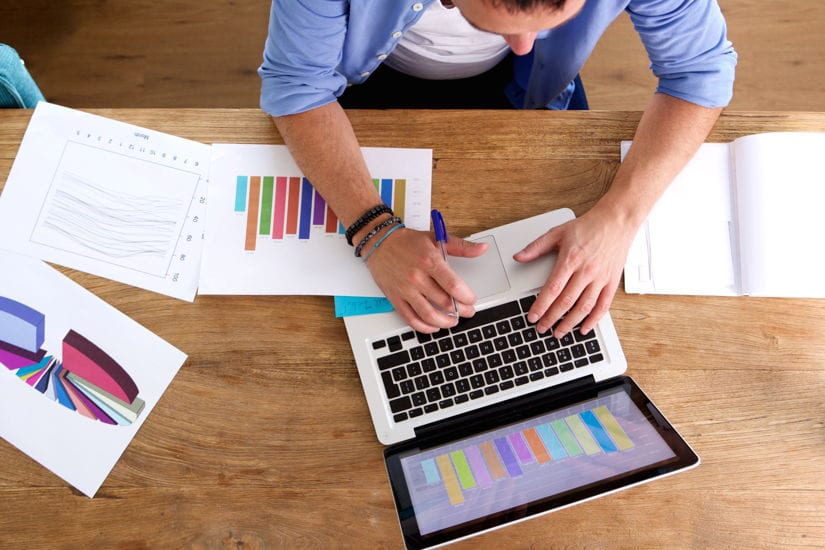 ---
Pros
Cons
DIY websites come with some SEO features pre-set.
With DIY websites, SEO can only be personalized and updated to an extent.
Some in-site analytics are provided by the website builder platform.
These analytics tools are often limited and engineered to direct you to pay additional fees for unpopular services.
You also lack the ability to integrate your website with a wide range of analytics tools beyond those offered by the platform, which might become increasingly important as your company grows.
---
Template-based website builders often advertise pre-built SEO as a website feature. But SEO is a lot more complicated than that.
With DIY platforms, the ability to optimize your brand's site for search engines is limited, and there's little you can do to change that. You also don't have an SEO specialist creating it for you to make sure you get found by search engines. While you have basic SEO features provided by the platform, so does everyone else on that platform (the same people you're competing against for clicks in search results).
Additionally, while you're provided the benefit of in-site analytics and customizable add-ons offered by the platform, you're also limited to the tools the platform provides or have to invest in plugins that add functionality to your site.
Industry-standard tools like Google Analytics and more are often not available on website builder platforms by default, meaning you are tied to the assets provided by the platform (or plugins to add the functionality) no matter how much your company grows.
Conclusion
Website builders are fun learning tools if you're learning web design. They also allow for quick, easy website launch for little to no cash cost, but do require labor costs from you.
If you're building a small, simple website, DIY website builders could be your most sensible option. If you're looking for anything more, you might run into some problems on the way.
The alternative to using a template-based website builder is a custom-designed website or carefully selected theme provided by a professional web developer. Customized websites are built for you, your goals, and offer a range of capabilities from custom plugins to personalized, proprietary animations or graphics.
What's right for everyone is different. What's right for you?
Stay updated with the Jonroc newsletter.
You'll actually want to read this one.