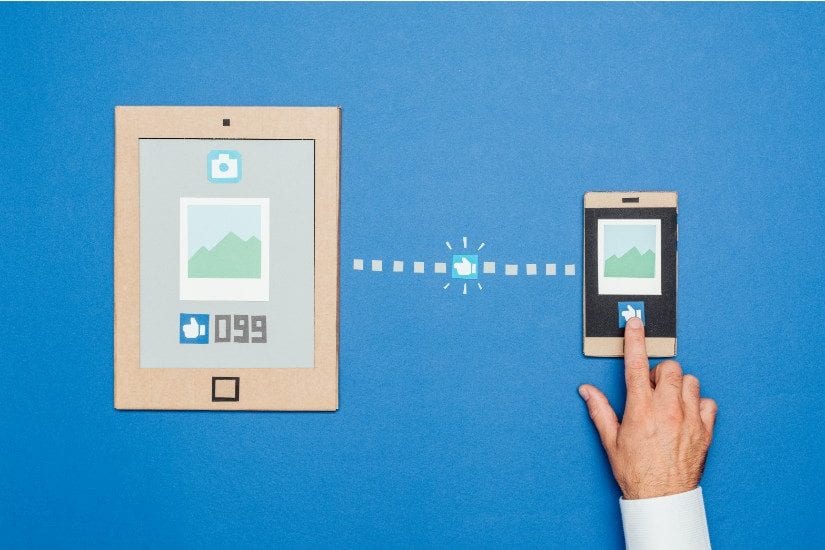 There is nothing magical or mystical about social media management. The steps to success revolve around hard work, creative content, and killer strategy.
---
The Jonroc Three Step Approach
---
I. Work With You to Set Goals for Your Social Media Campaigns
Discover what your business needs & how we can make it happen
Work with you to discover challenges your business is facing or metrics you'd like to improve, and develop a strategic plan to help you reach them with social media marketing.
Set clear goals & objectives for your campaigns to maximize your ROI
Establish KPIs (key performance indicators) for tracking campaign progress
Identify your target market, conducting research on their interests and needs.
II. Create a Customized Social Media Strategy
Develop a three-pronged social media strategy to make these goals a reality
Create a Content Strategy- Design a strategic, measurable plan for brand storytelling.
Create an Engagement Strategy- Research & identify what makes your customers tick (and click).
Create a Conversion Strategy- Turn your fans into customers.
III. Implement for Action and Analyze Results with Social Media Marketing
Boost your brand awareness & online reputation
Generate & publish original, high-quality content relevant to your target market and industry in a variety of multimedia formats
Create a publishing schedule & editorial calendar for your content, utilizing relevant tools and management software

Create videos, graphics, infographics, promotional campaigns, blog posts, social media contests & promotions, clever, on-brand copywriting
Create calendar & discovery events for special promotions
Curate customer-submitted & industry-relevant content for sharing
Interact & engage with your customers online, increasing message response rate & cultivating an active digital persona to build relationships with your customers

Promote posts (through both paid and organic channels) to generate leads & engagements
Create custom ad campaigns targeted to your customers, tracking campaign progress with key performance indicators (KPI)
Fill in our contact form to get started on a customized social media strategy for your business. You will benefit from the increased brand recognition, new clients, and new leads/sales.